Handy-navi-Bolt detects with a high accuracy the difference in length of the neck lower part and shape of the tip of the bolt right before welding. Also, it detects whether or not the workpiece is set correctly in the same way.
It prevents manufacturing defectively welded products.
It is a poor weld detection system for bolt welding developed to be able to mount on any welding machine.


- SMK has acquired the intellectual property rights both inside and outside Japan.
Handy-navi-Bolt Slide Unit
・Replaceable for nut welding
Multi-functional type that can be used for nut detection by simply replacing the attachment.
・Positioning is much easier
The replacement work can be done easily without time-consuming adjustment and centering work that occurs when replacing each part and electrode.
Holder has excellent cooling effect! Six sizes available.
Internal water-cooling system that directly cools the inside of the holder reduce abrasion and spatter adhesion caused by heat on the electrode part.
Slim and compact body without water jacket or intermediate adapter allows minimum interference with the workpieces.

We have 6 standard sizes for inner water-cooling holder.
Please contact us for other sizes.


| | | |
| --- | --- | --- |
| Holder outer dia. | Φ25 | Φ32 |
| Suitable for bolt | M6・M8 | M10 |
| Holder lenghth | 150㎜・200㎜・250㎜ | 150㎜・200㎜・250㎜ |
Ceramics guide pipe specification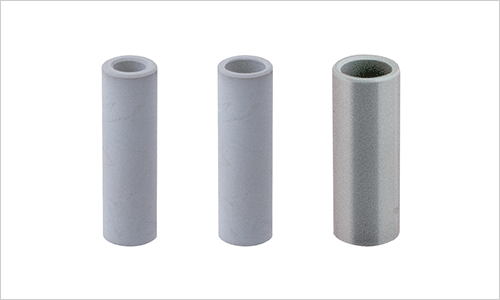 Ceramics guide pipe has high hardness and long service life. Because there is no electrocorrosion, nor abrasion. Also there is no adhesion of spatter and jamming of bolt.
Air-Bleeding Valve is included as standard equipment, which enables quick air bleeding in electrode replacements.
Air blow system reduces spatter adhesion to bolts, guide pipes, and inside of the unit. Air cooling effect prevents heating of the electrode.
CE marking acquisition

Palm-sized, outstanding operability

Overlapped nuts detection (optional sensor)

Manufacturing defects prevention

Error display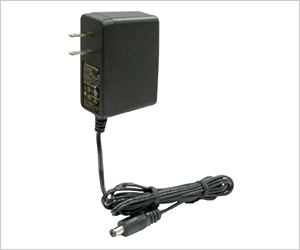 AC adapter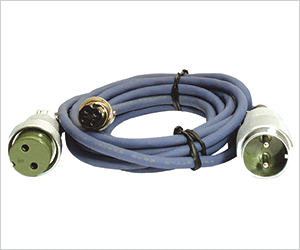 Junction cable for manual operation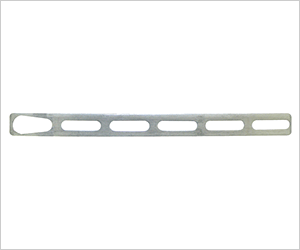 Controller mounting plate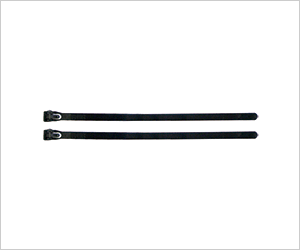 Cable Tie
Product name

Handy-navi-Bolt

Weight

Approx. 2.54kg
(The size and weight are for the cases of a holder dia. 25 x 150 mm.)

Guide shaft drive

Air cylinder

Cooling method

Inner water-cooling

Holder outer dia.(mm)

25/32

Holder overall length(mm)

150/200/250

Attachments

AC adapter: 1 pce, Junction cable for manual operation: 1 pce, Controller mounting plate: 1 pce, Cable Tie: 2 pcs