Grind your Thin Tips with this specialized lathe jig to reuse them!!
Grinding Tool for Thin Tip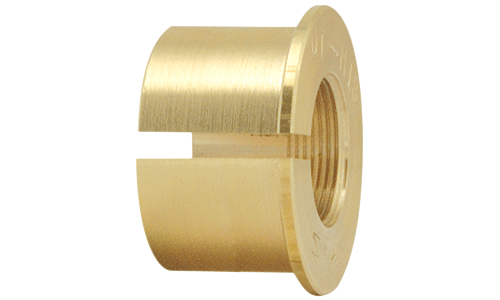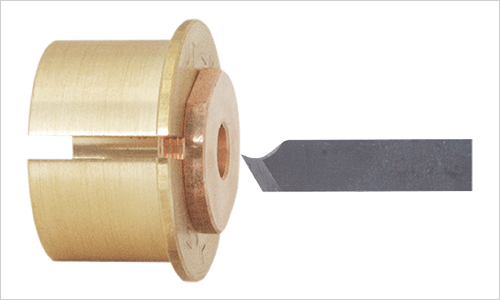 Also usable for grinding of other screw electrodes.

Limit grinding to one time and 0.5 mm.
Do not grind the Thin Tip too much. It may fall in.
Grinding Tool for Air Cap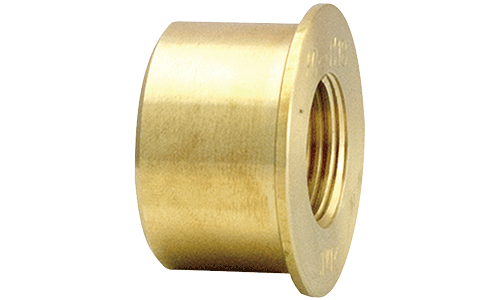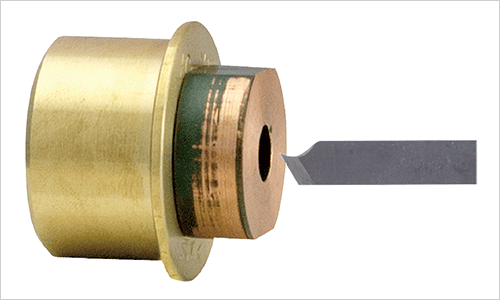 Air Cap is removable while Jig is set on lathe!

Please use Monkey Wrench or Thin Tip Wrench (for Screw Adapter) to remove Air Cap.